Overwhelming response from Taiwan and Singapore music fans for Slot Machine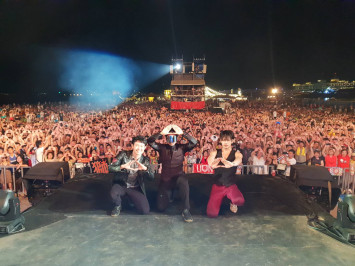 "Renowned Thai rock band Slot Machine tours 2 countries in a massive performance!"
Slot Machine , performed at "Ho Hai Yan Gong Liao Rock Festival" in Taiwan and "MTV Hyperplay Spotlight" in Singapore, during July & August 2018, exceeding expectations with many thousands of fans attending both shows.
For the past 2-3 years the band have been touring Internationally, giving fans true Thai rock music, with critically acclaimed performances, leading them to many major Music Festivals from Korea's Jisaan Valley Rock Music & Art Festival, Japan's Fuji Rock Festival , Hong Kong's Clockenflap and Super Slippa , Taipei's Super Summer Music Festival, plus 14 cities in North America with "Asia On Tour" ( a BEC Tero/Live Nation concept of 3 Asian bands on tour together throughout the US. The shows featured our very own, Slot Machine plus Miyavi from Japan and Kiha & The Faces from Korea) and shows in the UK , Australia, Malaysia and Singapore.
Even though the band are quietly creating new songs in Thailand & Australia, Slot Machine are still relentlessly touring worldwide. Most recently , the "Ho Hai Yan Gongliao Rock Festival" one of Taiwan's biggest music festivals. Their performance featured great songs like, " Sky Burning Stars, Give It All To You, Spin The World, Goodbye and Kloem".
Giving the countries a burst of joy at each visit, rallying new fans to their call, as well as loyal fans & receiving unexpected support from new fans to rock together.
After Taiwan, the band travelled to Singapore to perform live at a massive concert "MTV Spotlight @Hyperplay".
Slot Machine performed at the MTV Hyperplay Asean Games and Music festival at Singapore Indoor Stadium, sharing the stage with stars such as The Sam Willows, lijr Cl, Afgan, Nick Jonas and many more.
For anyone who wishes to watch, you can do so on 21 August at http://www.mtvasia.com .
However for Thai fans, newly crafted Slot Machine songs will be available at the end of this year.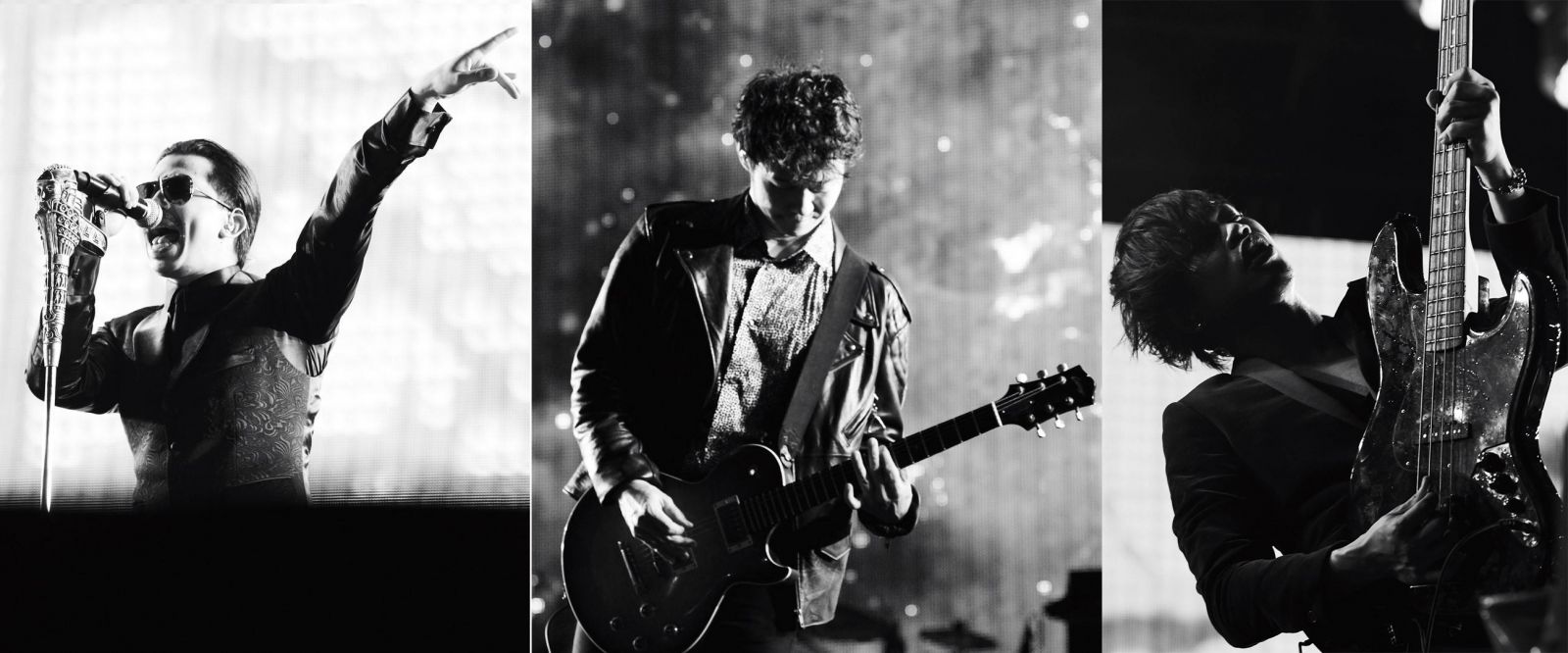 | | |
| --- | --- |
| | |
| Gak-Bass enjoyed the performance | Warm welcome form Taiwan fans |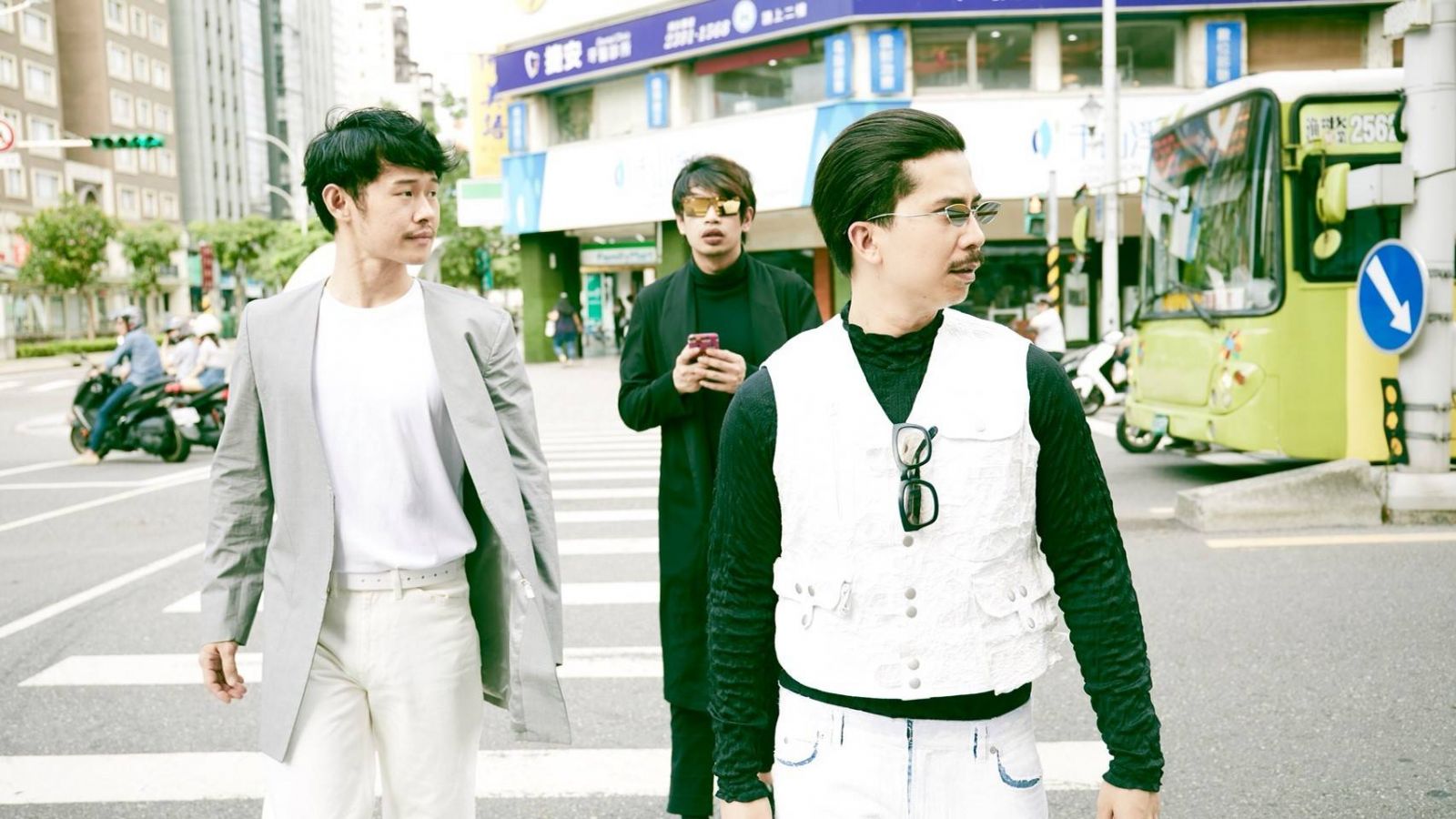 Enough time to Visit Taipei
Urgent flight for MTV in Singapore
| | |
| --- | --- |
| | |
| For the world media | Travel to record new songs and concert tours abroad . Stay tuned!! |
For latest updates, please follow
www.slotmachine.band / www.becteromusic.com
Youtube: www.youtube.com/becteromusic
Facebook: Slot MachineRock / becteromusic
Instagram: Slot MachineRock / becteromusic